November 27, 2020
from 0.00 AM to 24.00 PM (GMT+0)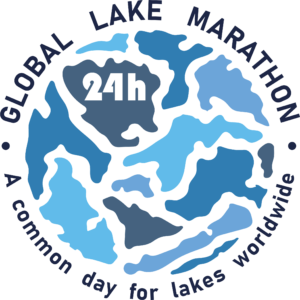 A COMMOM DAY FOR FOR LAKES WORLDWIDE
November 27, 2020
from 0.00 AM to 24.00 PM (GMT+0)
The Lake Balaton Development Coordination Agency (Hungary) organizes a 24-hour long online conference marathon for the protection and sustainable management of lakes and lakes areas in the world. The event is organised with the participation and contribution of members of the Living Lakes Network.
The aim of the marathon is to get together and introduce the diversity of lakes in the world in one hand, and to draw attention to the importance of lakes and to the need for their sustainable management on the other hand. The event provides good opportunity for lakes to present themselves, their area, introduce the problems and challenges they face, and share their good experiences and best practices.
The lakes, which will be introduced at the conference, are located in five continents, including the Philippines, Cambodia, Sri Lanka, India, Mexico, Colombia, Canada, Africa, Australia and several European countries. The draft programme is available here.
The Marathon will also be live streamed on our YouTube channel (Bftkht) and available on Facebook (Balaton régió). Please join the event and inform your friends and partners about it! The marathon will last for 24-hour long, but the participation will be flexible. Interested attendees can freely join and leave, when it is suitable for them.
If you are interested to learn more about these lakes, come and join us!