MOUNTAIN PATROLS SAFE SYSTEM FOR INTEGRATED DISASTER MANAGEMENT SYSTEM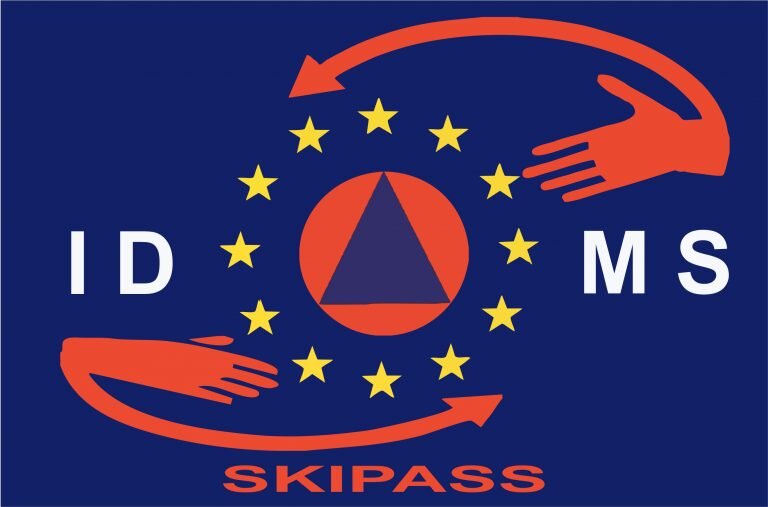 The main objective of the project is to develop a so-called Integrated Disaster Management System (IDMS) for civil protection organizations in order to involve different fields of expertise, different aspects, different capabilities into the process of crisis management; thereby increasing the effectiveness of prevention and rescue activities. In this sense, the IDMS integrates the various techniques and tools, the competences, the different organizations and processes.
Partnership: 4 organisations from 4 countries (Italy, Bulgaria, Greece and Hungary). Lead partner of the project is the Civil Protection Department of Veneto Region.
Duration: 10/2010 – 06/2012
Financed by: European Commission's Humanitarian Aid and Civil Protection Department (ECHO) / Civil Protection Financial Instrument
Website: www.civilprotectionskipass.eu