INTEGRATED TOURISM ACTION PLANS FOR SEE EXCELLENCE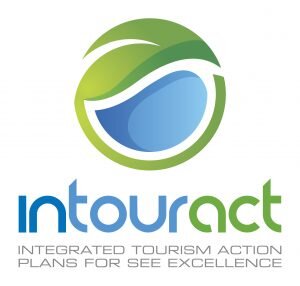 Tourism and leisure activities are closely linked to the values of cultural and natural heritage in all of the South East European countries, and thus they provide strong economic potential for the given country. The exploitation of these values is increasing, but tourism and economic development plans are implemented in bigger settlements, towns in most of the cases, while tourism developments are limited in rural functional regions. Therefore, the objective of the project to elaborate integrated and sustainable tourism action plans for urban areas in terms of accessibility, which would contribute to the sustainable development of functional regions.
Partnership: 11 organisations from 7 countries (Italy, Slovenia, Hungary, Greece, Bulgaria, Bosnia and Croatia). Lead partner of the project is the Province of Rimini.

Duration: 10/2012 – 09/2014Financed by: South East Europe Transnational Cooperation Programme