THE ROLE OF HEALTH TOURISM IN IMPROVING THE COMPETITIVE STRENGTH OF THE RURAL AREAS IN HUNGARY AND CROATIA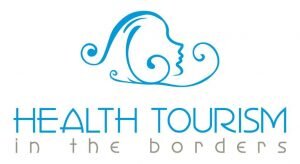 The role of health tourism is outstanding in the economies of rural border regions, as these territories are well endowed in thermal water and natural resources for medical, recreational and wellness tourism. The overall objective of the project is to determine the importance of health tourism in the competitiveness of rural regions in the cross-border area and identify the most important factors of success.
Specific objectives are to analyse investments, grants and supports as well as to evaluate the role of health tourism enterprises and health institutions played in health tourism in the cross-border area. Therefore, assessment is carried out on the impacts of health tourism on employment, educational level and living standards. Sharing Croatian-Hungarian research findings and experience is expected to provide appropriate help to develop health tourism related development strategies.

Duration: 03/2010 – 06/2011
Financed by: Hungary-Croatia CBC 2007 – 2013
Website: www.thehealthtourism.eu