GREEN MANAGEMENT PLANS FOR EUROPEAN URBAN AND PERI-URBAN LANDSCAPES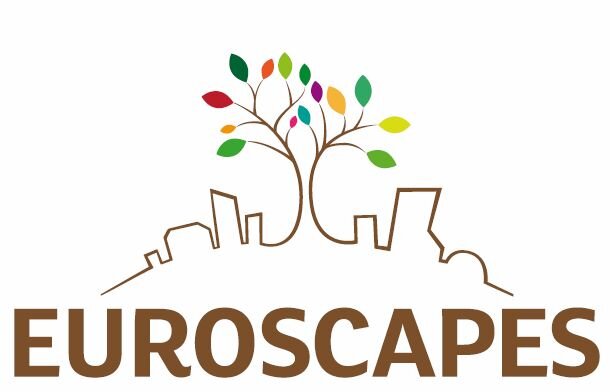 The aim of the project is to develop and implement innovative landscape management plans of parks, coastal areas and forests; thereby ensuring better living environment both for the local population and the tourists visiting the area as well.
The project dedicates outstanding importance for the protection of natural and cultural landscapes of urban areas while taking into account the local climate conditions and economic factors. Through exchanging experience, partners support local authorities to effectively manage public green areas, parks and squares located in the settlement while protecting the local cultural values.
Duration: 03/2010 – 03/2013
Financed by: INTERREG IVC
Website: www.euroscapes-eu.org