EUROPEAN LAKES UNDER ENVIRONMENTAL STRESSORS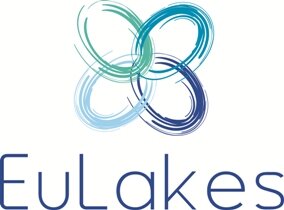 The aim of the project is to support the sustainable management of Central European lakes by fostering new, integrated approach. The project consists of the combination of vulnerability and risk assessment, monitoring and participative planning. The overall aim of the project is to involve all the interested stakeholders into the lake management and the related activities; thereby, fighting against climate change and other environmental stressors.
The project activities support the overview and update of existing monitoring systems and the implementation of an integrated approach able to link the most advanced available knowledge. Using ecological modelling and GIS approach a Decision Support System (DSS) tool is generated, which provides updated scientific data for local municipalities and authorities.

Partnership: 9 organisations representing 4 lakes (Lake Garda, Lake Neusiedl, Lake Charzykowskie and Lake Balaton) of 4 countries (Italy, Austria, Poland and Hungary). Lake Garda Community is the Lead Partner of the project.

Duration: 04/2010 – 09/2013
Financed by: Central Europe Programme Website: www.eulakes.eu