AMUSEMENT TOURISM DEVELOPMENT STRATEGY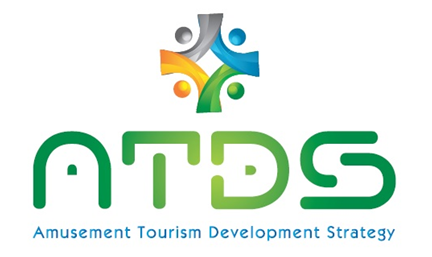 The main goal of the project was to elaborate studies on the development of an amusement park in the city of Koprivnica and in the Lake Balaton region. In addition, a common amusement tourism development strategy was also elaborated. During the implementation of the project communication activities played an outstanding role in order to continuously inform the general public and to disseminate the project results to a wide audience.
Partnership: 2 organisations from 2 countries (Croatia and Hungary). The lead partner is the Local Municipality of Koprivnica.
Duration: 11/2013 – 02/2015Financed by: Hungary-Croatia CBC 2007-2013
Website: www.amusement-tourism.com