REGIONAL COOPERATION IN THE FIELD OF BIOENERGY KNOWLEDGE TRANSFER AND ENERGY EFFICIENCY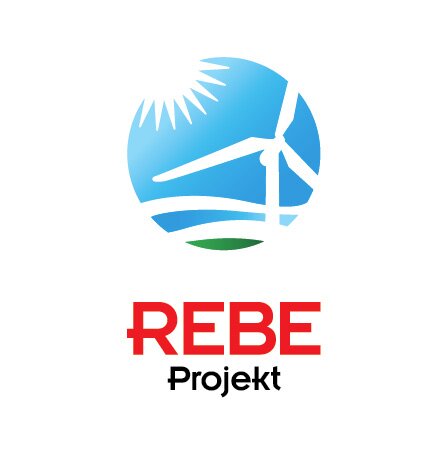 The overall objective of the project is to improve energy efficiency and to contribute to the implementation of the EU's environmental, economic development and employment objectives, which can be achieved by renewable energy sources by offering appropriate training conditions.
Partnership: 3 Hungarian and 5 Austrian organisations. Lead partner of the project was the Georgikon Faculty of Pannon University.

Duration: 10/2011 – 06/2013
Financed by: Hungary-Austria CBC 2007-2013