ESTABLISHING AND OPERATING AN INTERREGIONAL ACTIVE AGEING NETWORK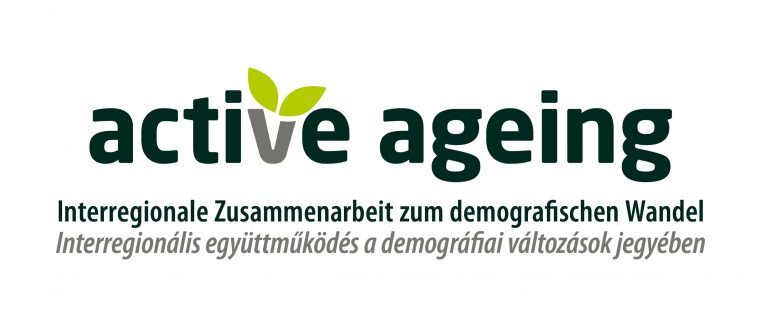 The Lake Balaton Development Coordination Agency and the participating project partners implemented pilot actions and elaborated micro-regional concepts with the involvement of local decision-makers and competent institutions in order to deliberately and responsibly respond to demographic challenges of the upcoming years, such as the increase in the number of elderly people, migration of youth or changes of the related institutional environment. The project contributed to improve quality of life in the cross-border areas and supported to utilize the potential of older population for the benefit of the society.
Partnership: 3 Hungarian and 2 Austrian partner organisations. Lead partner of the project is the Regionalverband Industrieviertel- Projektmanagement.
Duration: 01/2013 – 12/2014
Financed by: Austria-Hungary CBC 2007-2013